This unit is particularly suitable for schools and Healthcare screening. The unit is ultra-portable one simple and single connection to your PC with a USB Link.
Software is designed to be easy to install, interactive and intuitive without limitation of installation and validity duration.
Unit is manual and automatic modes with a data bank, creation of patient's files, saving, printing exporting available.
Uses the Hughson-Westlake method, produces the continuous or pulsed tone.
What is unique is the flexibility of the software, allowing adaptation of personalization of the test programs according to the need.
Please note as an optional extra there is also available THE HDA 300 Headset. For Extra comfort, and noise excluding when testing.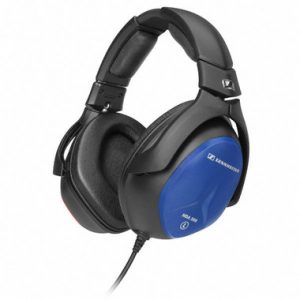 Supplied with carrying case.
Headset
USB Cable 1m long.
Patient response switch
CD supporting software and user manual.